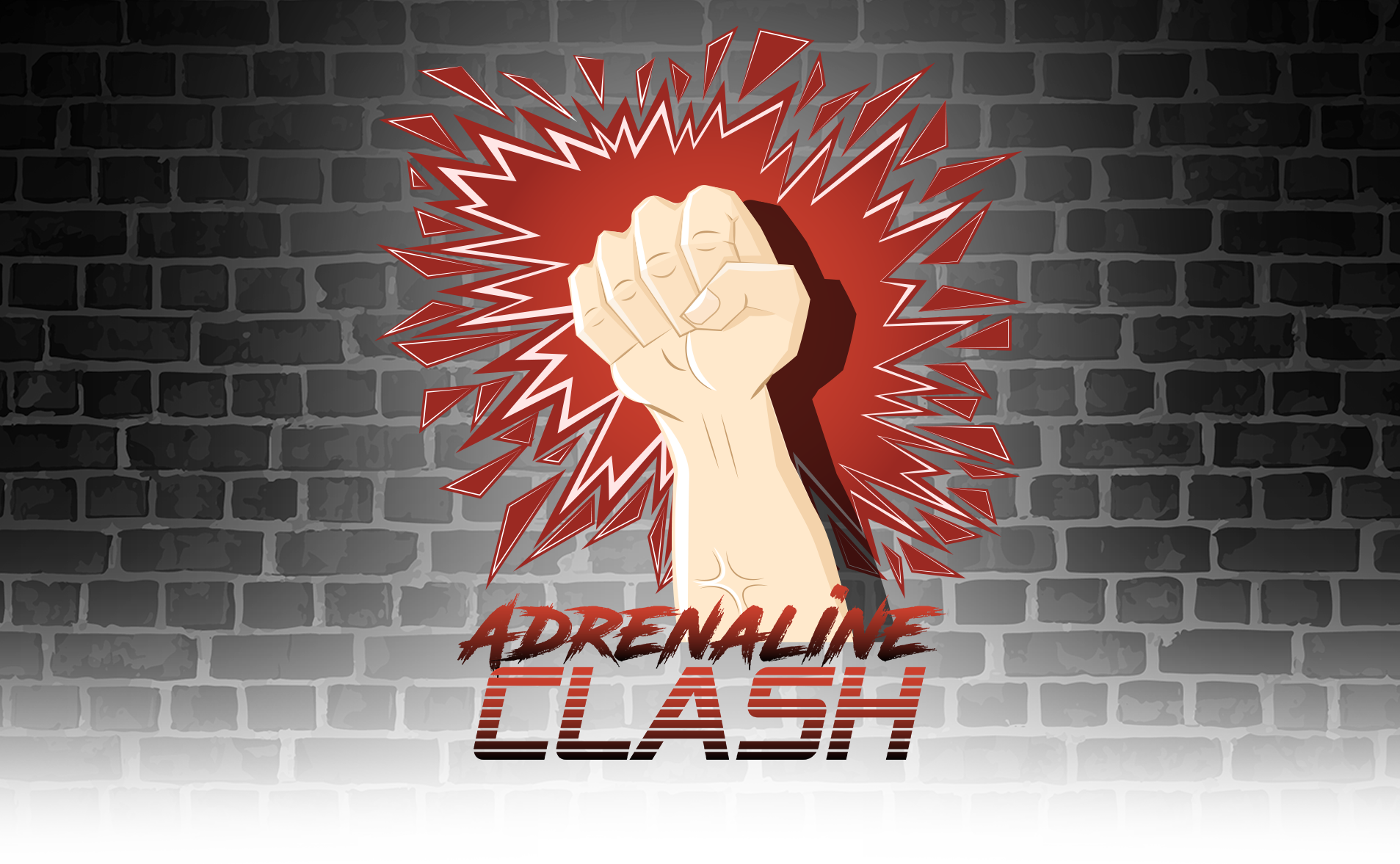 Adrenaline Clash
« Adrenaline Clash » is a 2d game that consist of beating up as much enemies as possible.
In this game, you embody a boxer who became addict to violence because of his previous fights. You then decide to go out in the street to beat up some gang members.
The main goal of this game was for you to share the hero sensations through the punching ball.
The unique gimmick of this game is that we're using an actual punching ball as a controller : when you hit the punching ball, your character also give a hit in game. When you beat up enemies, your « adrenaline » jauge fill up, and can give you access to a « fury mode ».

You won't resist so don't hold yourself back ! No restraint !
And have fun !