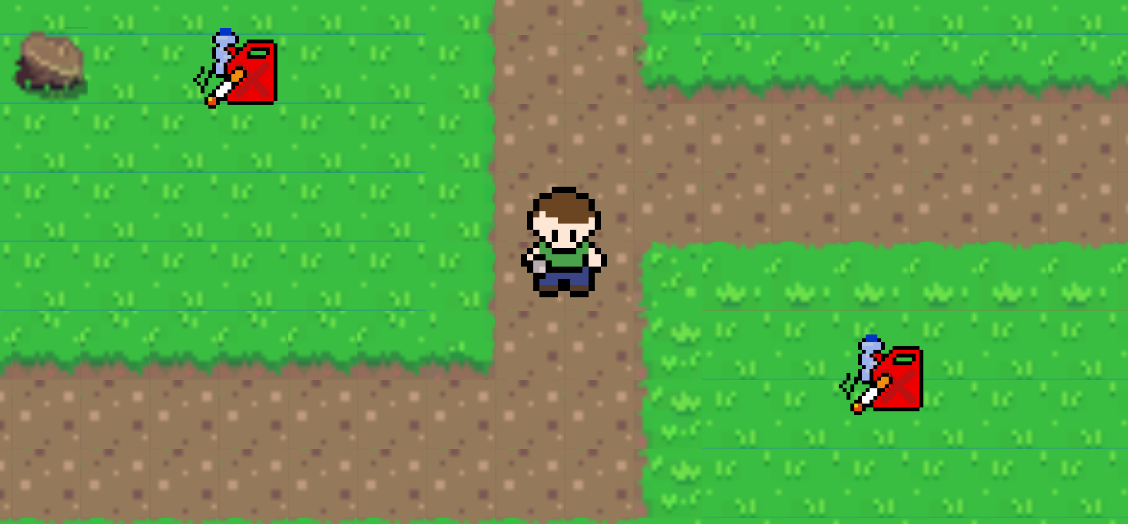 Let's Clean !
A downloadable game for Windows
In Let's Clean !, the Earth is dying from pollution. You have to recycle all waste before the year 2050 to save it, thanks to your special vacuum cleaner.
Use ZQSD to move and LeftClick to interact with the world.
This game was created during a 4-days Game Jam organized by l'Institut de l'Internet et du Multimédia.

I worked alone on this project. Most of the game's assets come from here : https://opengameart.org/content/zelda-like-tilesets-and-sprites
Install instructions
1. Download Let's Clean.zip
2. Extract the zip file
3. Execute LetsClean.exe
4. Enjoy !